Showers
Tanner Glass can help you achieve your dream shower. Whether you're looking for a modern Gridscape shower or a bypass to go over your tub, we have styles and options to fit every design and budget! Not a fan of clear glass? We offer a variety of textured glass to add more privacy or the finishing touch you've been imagining.
Contact Us For More Info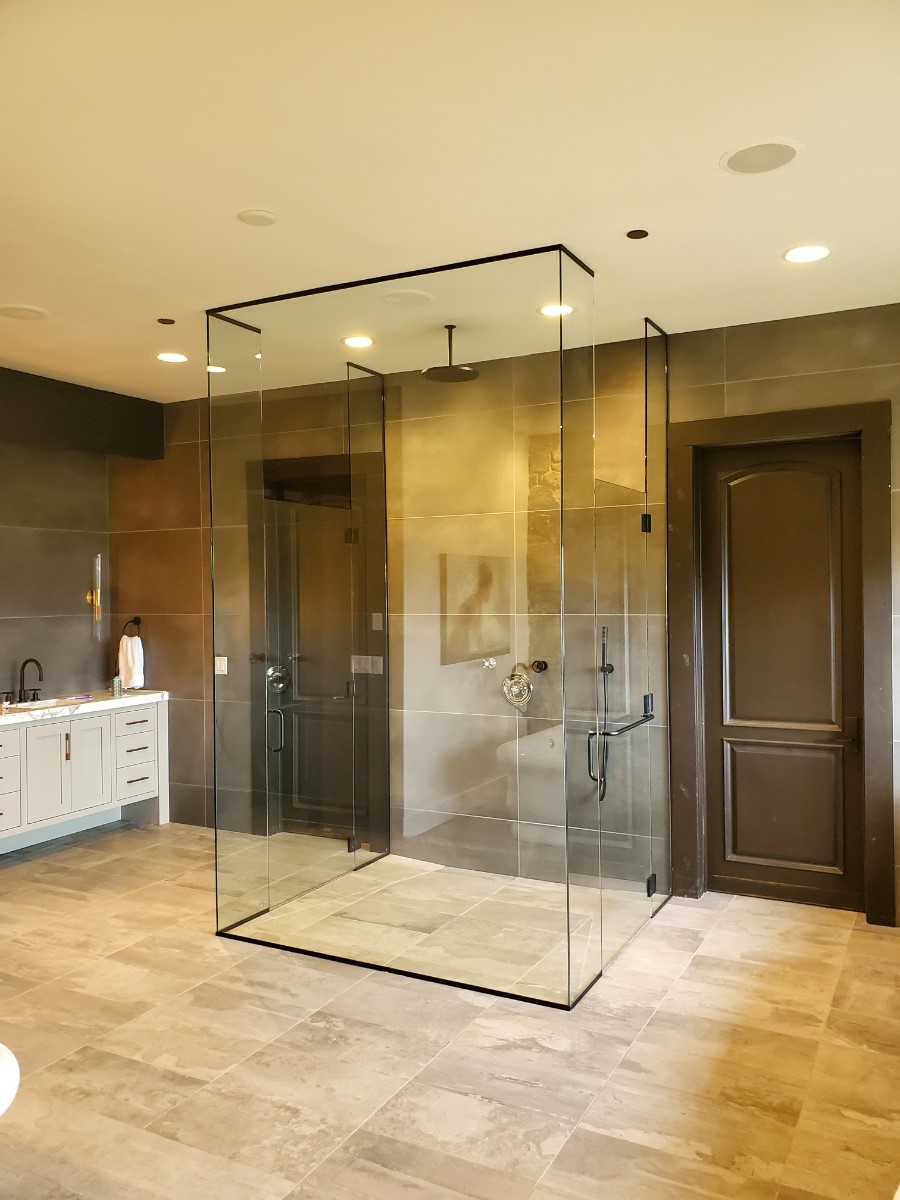 Euro Shower
Heavy 3/8″ or 1/2″ frameless glass shower with minimal hardware. The Euro shower gives you options for handle or towelbar choices.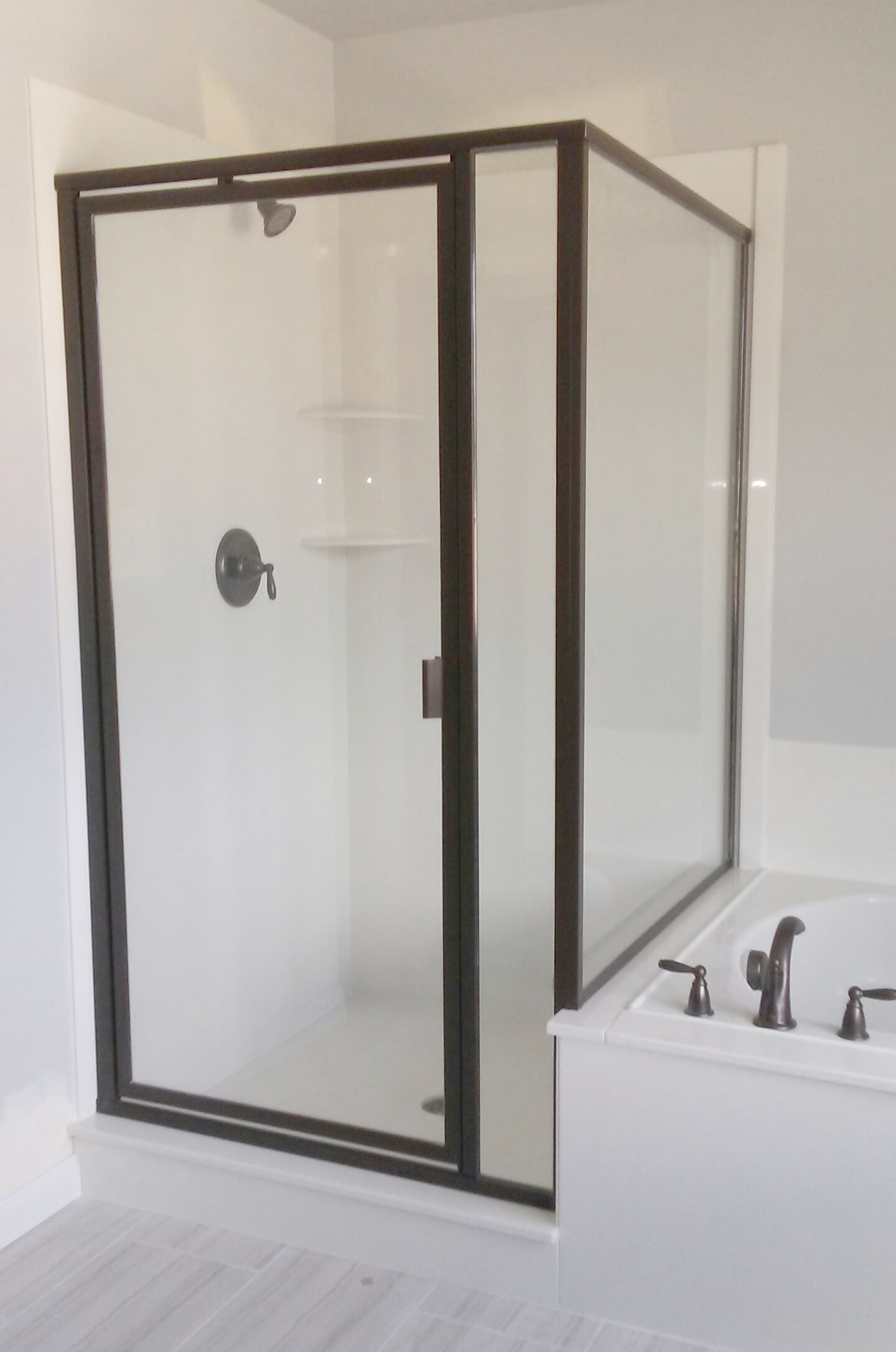 Framed Shower
A fully framed shower. The framed shower gives you color options for the frame.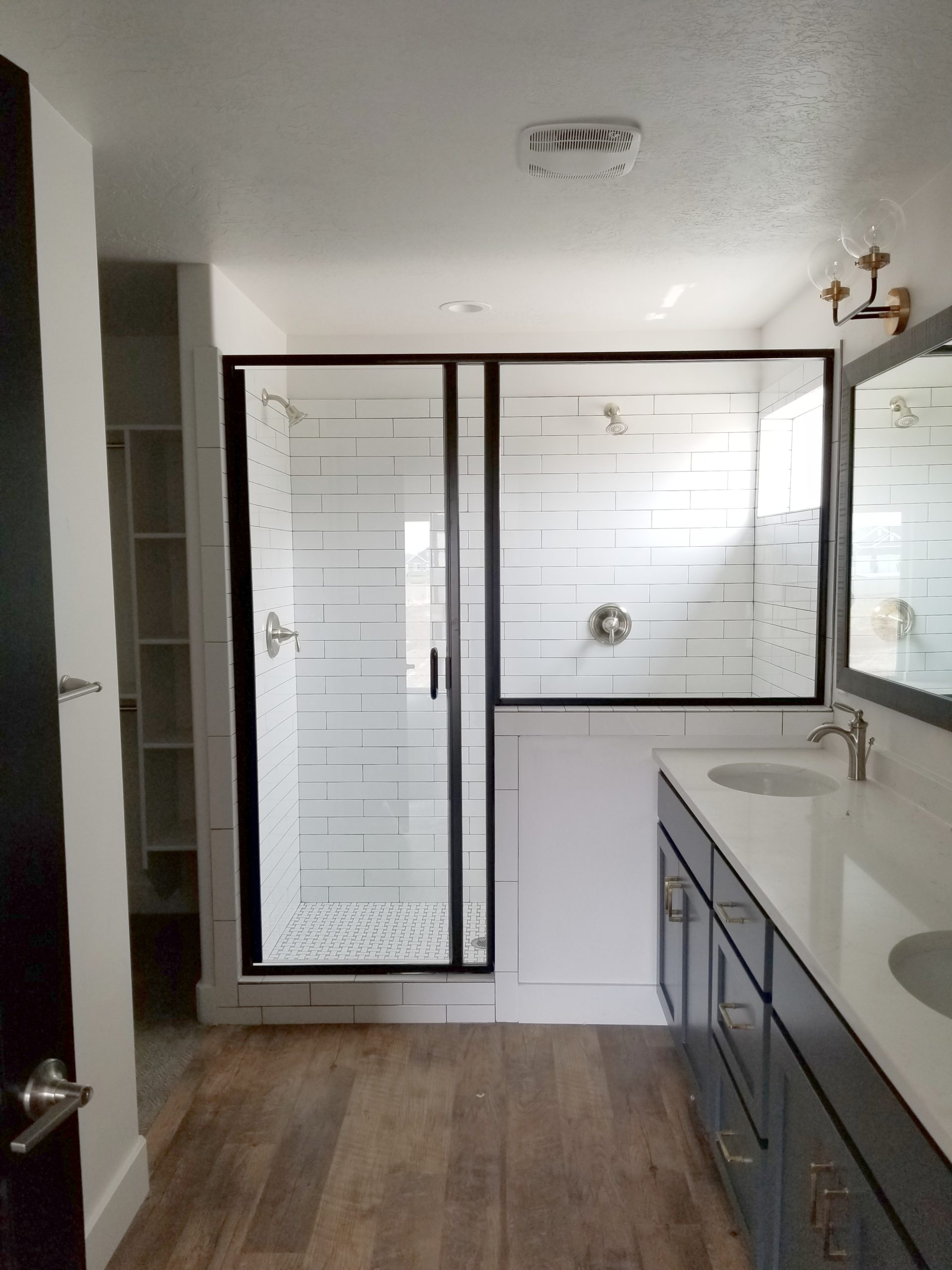 Semi Euro Shower
A semi-framed shower with no frame on the door. This shower has color options for the frame and handle.
Bypass Shower
Bypass showers are perfect for small bathrooms. The different options for bypass showers are Serenity, Framed Slider, Eurolite, and Hydroslide..