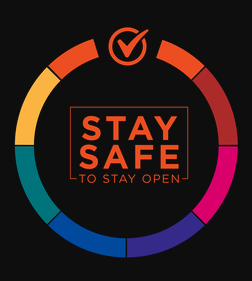 Installation Services
Tanner Glass & Hardware provides and installs all types of residential and commercial glass. Our team is professional and most have been employed for 5 plus years. We strive to give the best possible customer service to all of our customers and help create dreams for their projects.
Wide variety of custom options
Frameless and Framed Glass Shower Enclosures, Mirrors, Sized to order Frames/Moldings, Cut Glass. Door, Bath, and Cabinet Hardware from high quality manufacturers, and much more!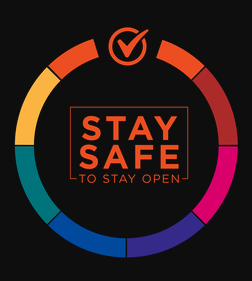 Midvale Business Office & Showroom
7139 S 700 W
Midvale, UT 84047
801-563-3343
receptionist@tannerglass.com
Park City Showroom
4490 Forestdale Dr. Suite 203
Park City, UT 84098
435-565-6115
pcreceptionist@tannerglass.com
Tanner Glass & Hardware opened its doors in 2000 as a family owned and operated company. Being a pioneer and innovator in hardware installation, Tanner Glass has defined and set the standard for hardware installation in the Wasatch Front.
Call For a Quote:
(801) 563-3343
"They do fantastic work. Extremely customer oriented. Locally owned. They installed our shower glass and made sure we were happy with the finished product. Highly recommend!!"
"The knowledge and expertise of this shop is like no other. Not only do they always have lots of options for what I'm looking for but also make great suggestions on how to maybe do it better. Saving me both time and money in the long run. I really appreciate the lengths they go to to make my job easier with my clients and friends."
"I have been using Tanner Glass and Hardware for years on our projects. As a custom home builder I appreciate the knowledge and expertise from everyone who works there. Their customer service has always been top notch and fast! I would recommend Tanner Glass and Hardware to anyone!"